Keeping up with the
latest treatments
through continued dental education
Welcome To
Hinsdale Dental
Dentist Hinsdale, IL – Hinsdale Dental
On behalf of our entire dental team we welcome you to our office. Our general dental practice has been located in downtown Hinsdale for over 60 years. Establishing rewarding and lasting relationships with our patients of all ages is very important to us. We pledge excellence in all we do and look forward to helping you make the most of your smile now, and for all the years to come.
We provide the best possible treatment in all areas of dentistry including, but not limited to: cosmetic, preventive, restorative, and implant dentistry. Our doctors and staff are current with the most recent trends in dentistry as well as the most recent methods and materials available. We provide our patients with a comfortable atmosphere in which we can address their dental needs.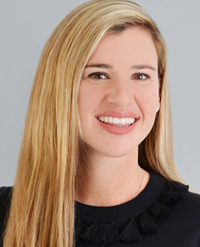 Alyssa C. Brown,
D.D.S.
Dr. Brown is a general dentist who practices with an emphasis on cosmetic, restorative, and pediatric dentistry.
Michael R. McCormick,
D.D.S.
Dr. McCormick is a general dentist who practices with an emphasis in cosmetic, restorative, and preventive dentistry.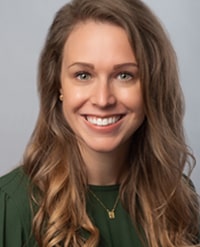 Office Hours

Mon, Tues
Thursday
Friday
Saturday
8AM – 5PM
8AM – 5PM
8AM – 2PM
8AM – 1PM
Request an Appointment

New Sterilization Technology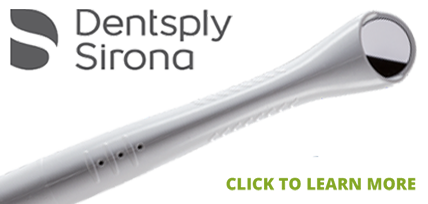 Purevac HVE System
The new Purevac High Volume Evacuation Mirror Tip enables a one-handed approach to evacuating fluid and debris while facilitating retraction, visibility, and illumination during dental procedures.