Answers to Your Most Common Questions about Tooth Extractions
---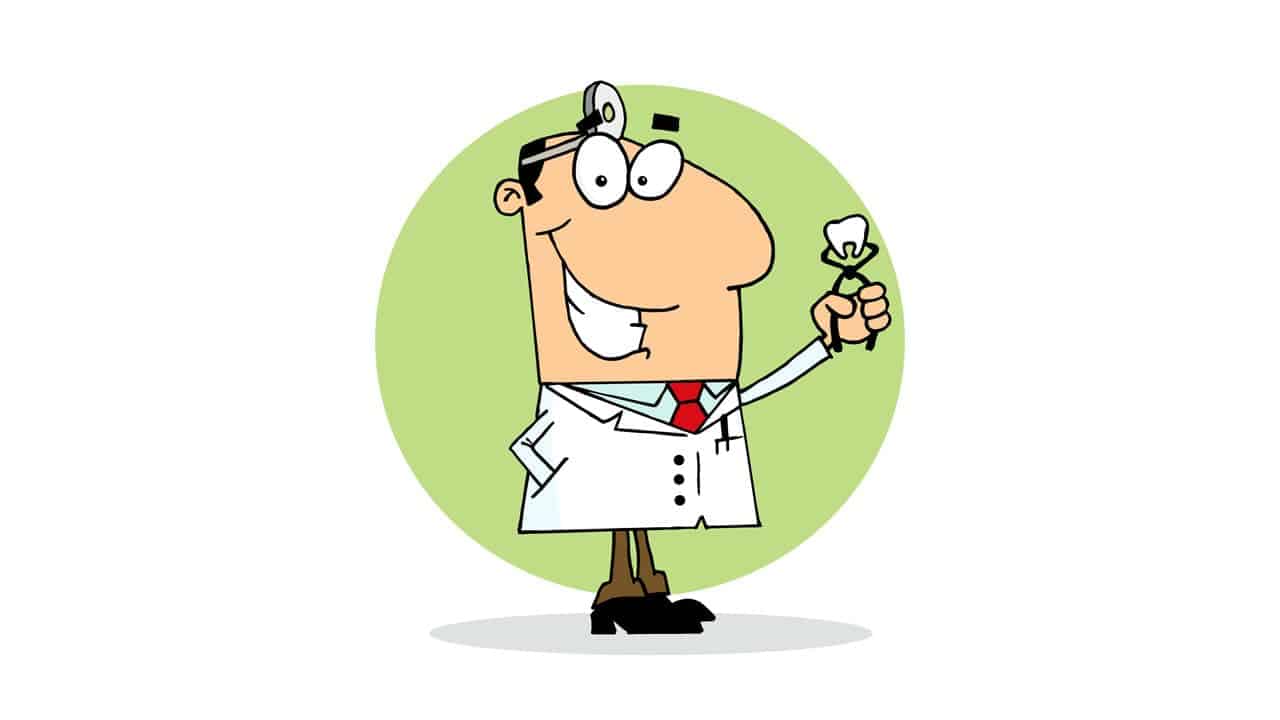 ---
While tooth extractions aren't exactly ideal, they're not as scary as you may think. To demystify the process and put you at ease, we've answered some of our patients' most common questions about having teeth pulled.
1. Does the procedure hurt?
No. Your dentist will administer an anesthetic before the procedure to ensure that you won't experience any discomfort. In most cases, the dentist will use a local anesthetic to numb the area of the extraction site. Therefore, you will still be awake for the procedure and hear any noises within the room, but you won't feel a thing. That said, there are some cases—for impacted teeth, for example—in which a dentist might use a general anesthetic so the patient will not be conscious for the surgery.
2. How long does a tooth extraction take?
This procedure is quicker than you'd think. The entire process of pulling a tooth—from administering the anesthetic to applying stitches if needed—typically takes anywhere between 20-40 minutes. That said, the procedure will take longer if you require more than one tooth pulled.
3. What can I expect during the procedure?
We will use a shot to administer a local anesthetic so you don't feel the tooth extraction. Once your mouth is numb, we will simply pull the tooth and place gauze over the empty socket. In some cases, we may use stitches to close the gum tissue. That said, if your tooth is impacted or you're having multiple teeth removed, your dentist will administer a general anesthetic to put you to sleep throughout the procedure.
4. Will I need a ride home?
Yes. After receiving anesthesia, it will not be safe for you to drive home. Therefore, be sure to bring a friend or relative to the appointment so they can take you home.
5. Will I have swelling?
Swelling is typical after a tooth extraction. Therefore, your mouth and cheeks may swell up for a couple days after the procedure. To reduce the swelling, apply a bag of ice for the first two days—20 minutes on, 20 minutes off—and then alternate heat and cold after that. Be sure to also take pain medication as directed.
6. How will this affect my diet?
For the first couple days of your recovery, you will need to stick to a liquid or soft food diet. However, it is important that you maintain your health throughout this process in order to facilitate a speedy recovery—meaning, don't just eat ice cream for two days! You can eat foods like soup, yogurt, pureed foods, and liquid meal replacements throughout your recovery.
7. How long until I can get back to normal physical activity?
The length of your recovery depends on a number of factors: the size and location of your tooth, your oral health, and your maintenance of the extraction site throughout the recovery process. Typically, your dentist will recommend that you relax for the first 2-3 days. Once your surgical site is allowed to clot completely, you can then return to physical activity.
To schedule your tooth extraction or ask any questions about the procedure, call Hinsdale Dental today!
Return to Blog